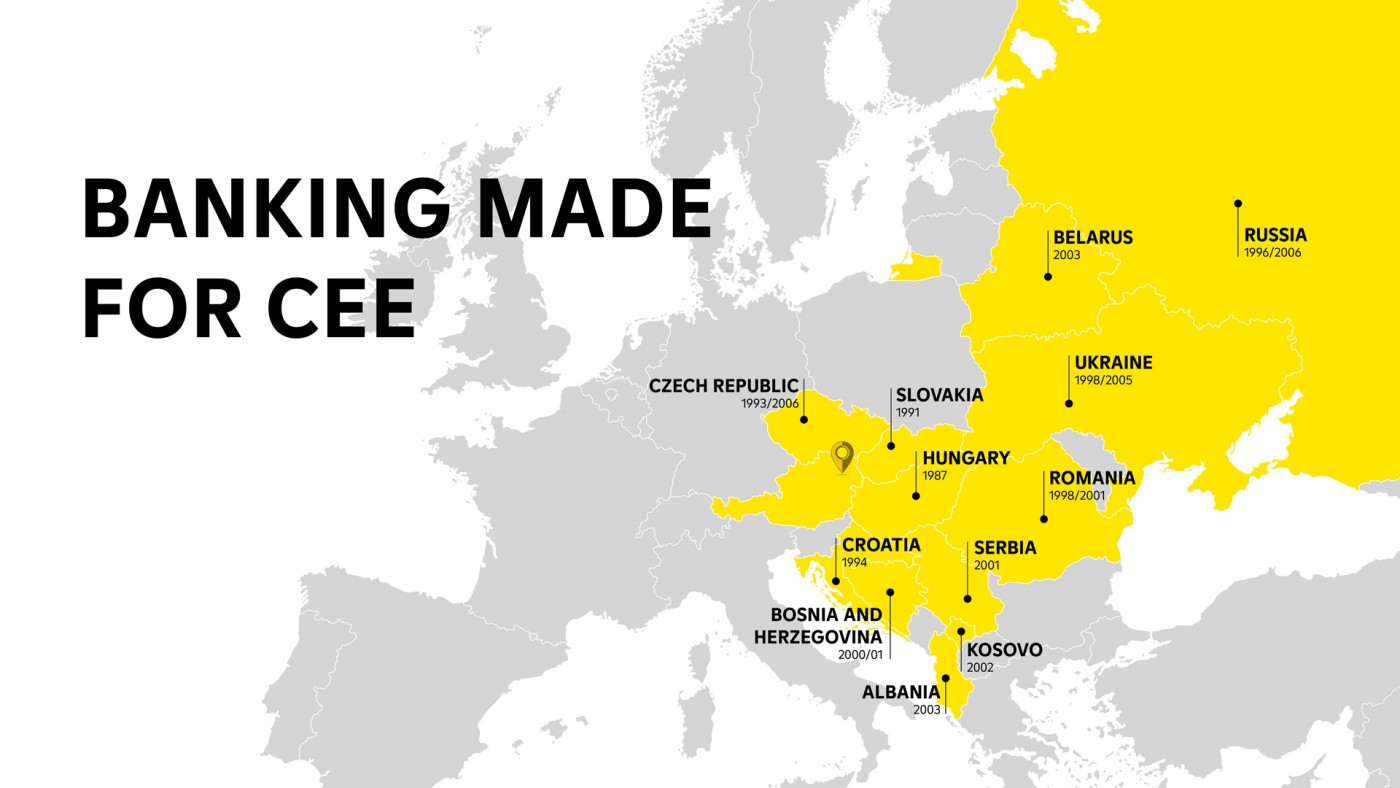 Banking made for CEE - Our Europe
Europe. Our home. Today we are more than 700 million people living on this continent. Together we are one of the most populated and economically active areas of our world. Raiffeisen Bank International (RBI) Group wants to play a decisive role in financing the recovery and transformation to build and strengthen the European economy. Central and Eastern Europe (CEE) in particular can act as frontrunner in this to help Europe come back even stronger.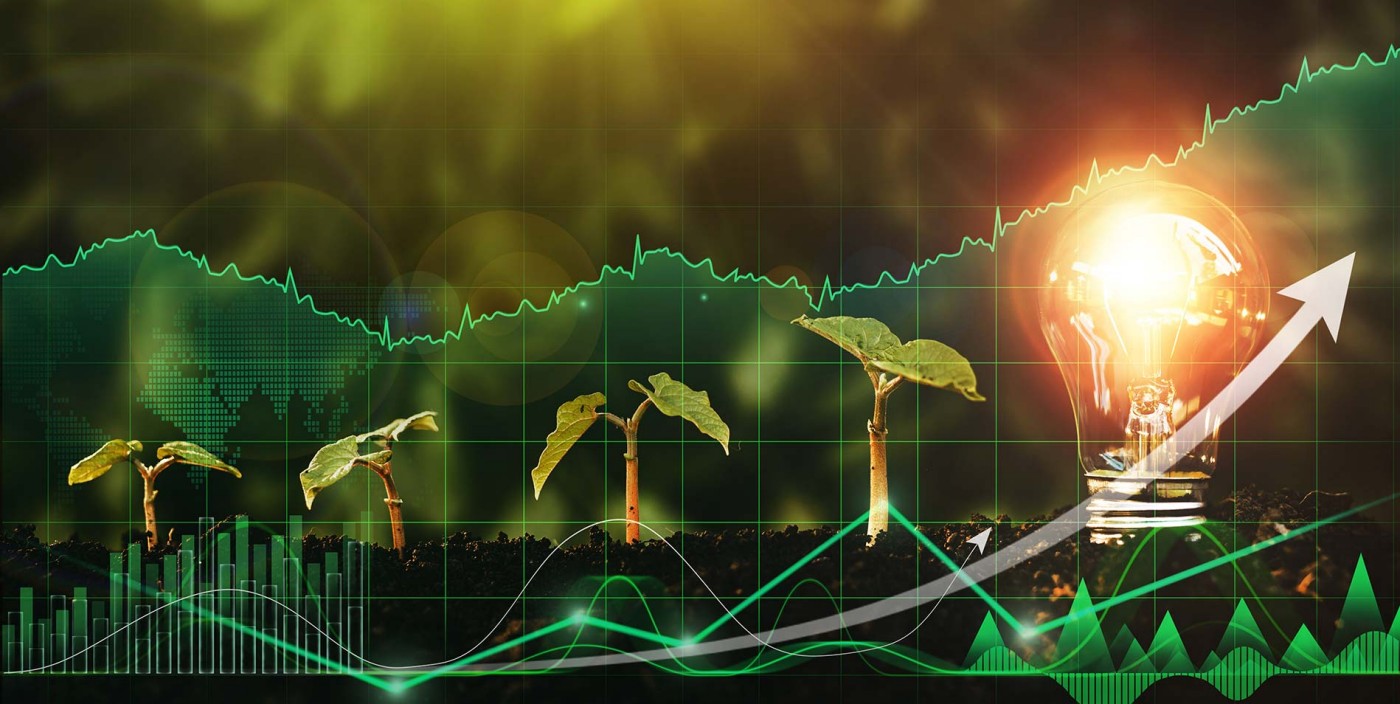 The RBI has always built bridges. Between West and East, between financial and real economy, between different nationalities.
Colleagues from more than 50 nations work with us. This diversity is our greatest pride. In these difficult hours we stand together as a group. Our thoughts are with our colleagues in Ukraine, whose professionalism cannot be put into words.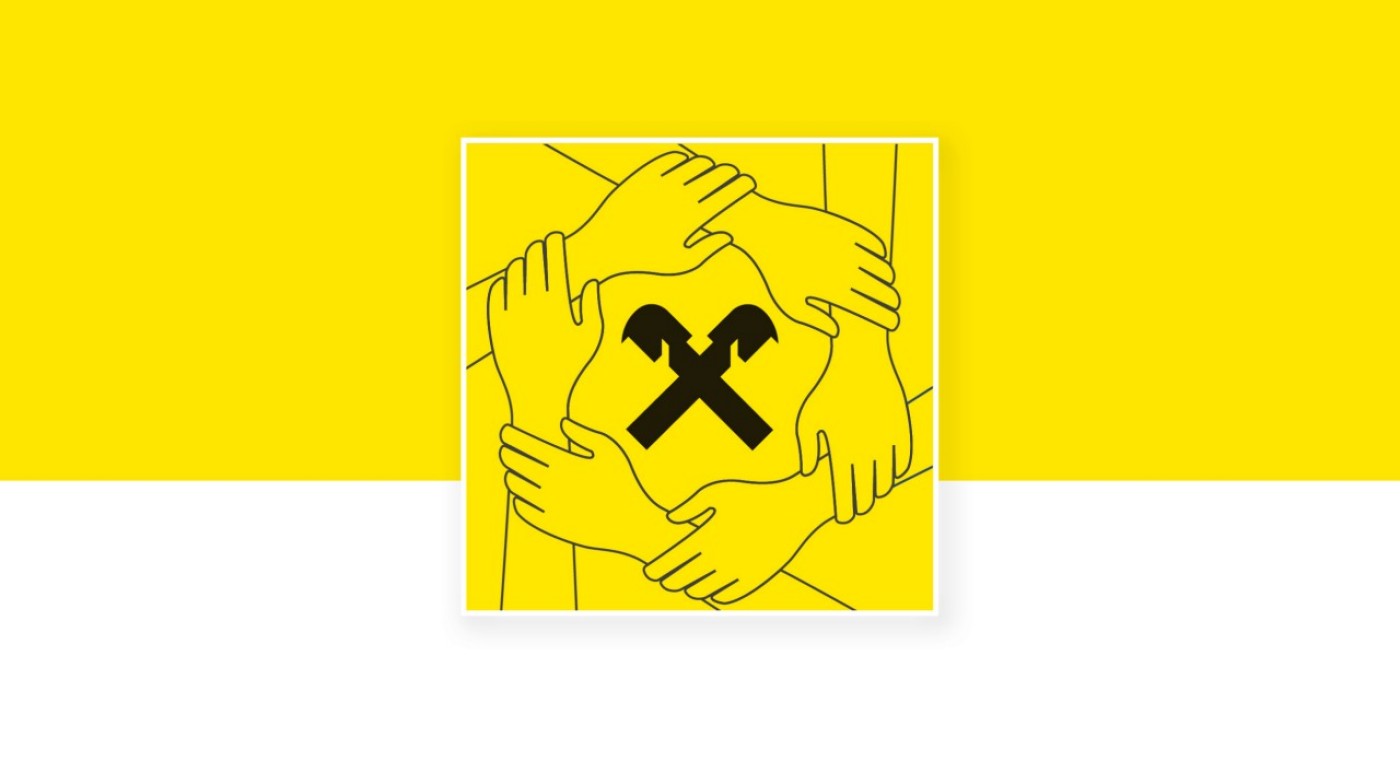 The European and Public Affairs team of Raiffeisen Bank International is based in Vienna and Brussels. The heart of Europe, Brussels, is being reached with the profound support of public affairs experts from all network banks of RBI. Only together we achieve our goals for the region. Feel free to contact our team members via email.
We stand for a transparent information transfer regarding our topics and financial services regulation. Raiffeisen Bank International Group offers profound expertise in the field of banking, financial services and economic policy. We provide sound and empirical data and facts regarding financial services activities in Central and Eastern Europe (CEE). 
To scale up the public debate on relevant topics, Raiffeisen Bank International contributes to and organizes various forums/events, such as the RBI EU-Sky Talk, the GLOBSEC Tatra Summit or the RBI CEE Parliamentary Dinner.