EU Enlargement & Neighborhood Policy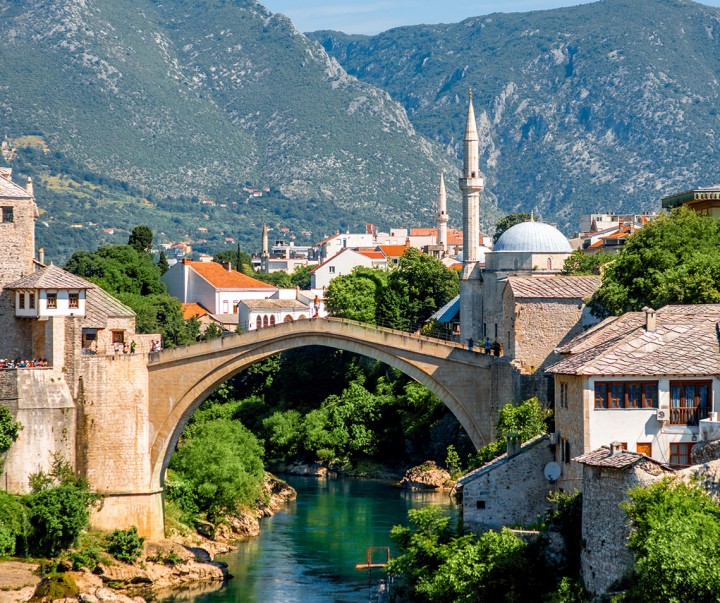 The Western Balkans countries including Albania, Bosnia and Herzegovina, Kosovo, Northern Macedonia, Montenegro, and Serbia are of significant cultural, social, economic, and geostrategic importance for the Union. They are home to nearly 18 million people and eager to join the EU. The economic integration measures have already resulted in a very high % share of EU trade with the region. The foreign trade expansion with the EU results in at least 0.1% to 0.25% of additional real GDP growth annually and strongly supports the increase of GDP per capita in all six countries. Besides the highly important economic component, the Western Balkans countries have an enormous geostrategic importance component.
The Union aims at defending and actively promoting its political and economic interests on a global stage (strategic autonomy). In this context, the EU has implemented a broad range of sanctions against some of its eastern neighbors (eg, Russia, Belarus).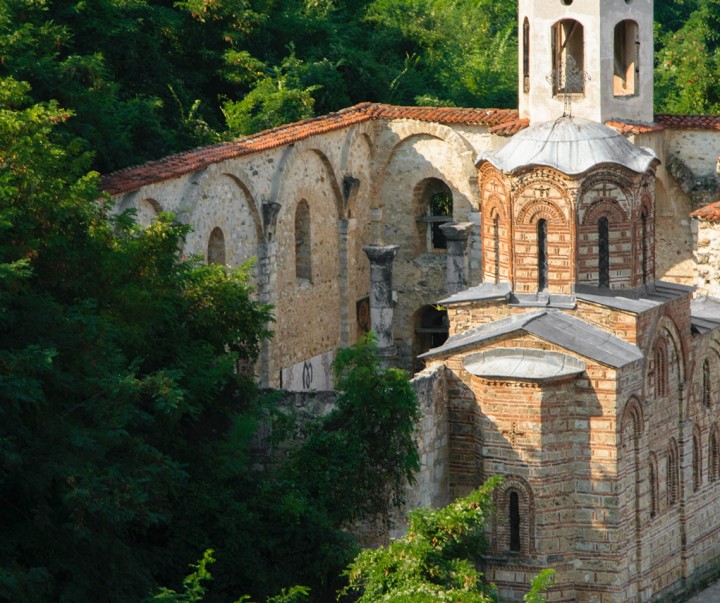 Western Balkan countries still face various difficulties and are engaged with political and internal issues. The main hurdles are:
Management of political uncertainties,

corruption as well as shadow economic activities, which create an obstacle for investments in the region and attract attention for increasing concerns of geopolitical instability,
legal certainty / rule of law,
strengthening the economy, including the work on lowering unemployment and addressing demographic challenges such as the emigration of young, educated people,
Prevention of radicalization and support those vulnerable to radicalization
In addition, with regards to the Eastern EU neighbors, the implementation of foreign economic sanctions hasn't always brought the envisaged political results, but can have negative effects on Europe's economic interests. Also, the implementation of secondary sanctions constitutes substantial judicial overreach by non-EU-jurisdictions into the European legal system, confronting European businesses with exceptional and intricate legal issues.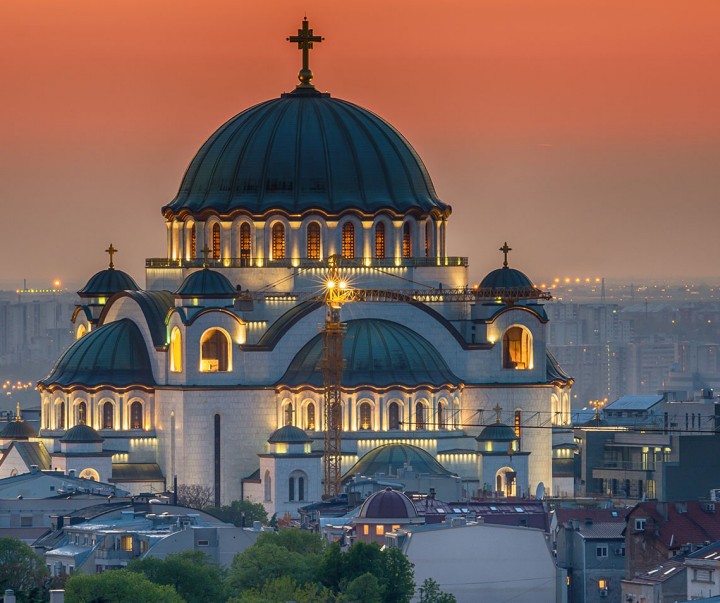 With regards to Western Balkans countries, more effort should be focused on securing the maximum possible level of economic integration with the EU. The accession process offers the best possible framework for overcoming divergent views among our Western Balkans partners. Experience shows that the enlargement perspective is a crucial driver for economic reform, progress, stabilization, and transformation. The further process should be pursued with clear criteria for joining countries related to their individual performances and progress on reaching measurable achievements. EU Member States should understand the challenges Western Balkan countries are facing, and Western Balkan countries should commit fully and with good-will to the principles of the EU.
As regards Eastern EU neighbors, the European Union can play a more confident role globally in ascertaining its economic and political interests in the Post-COVID-19 world:

We need a peaceful, strong, and prosperous Europe, able to uphold its interests and values in a more and more complex and competitive world. To achieve this, relations with EU neighboring countries should be in line with the EU interests.
European foreign policy needs to be more interest-driven, more reflective of its economic impact and also defend European economic interests.
EU sanctions should be targeted, mindful of consequences on jobs, as well as the economy in Europe and reviewed continuously.