Transparency | banking made for cee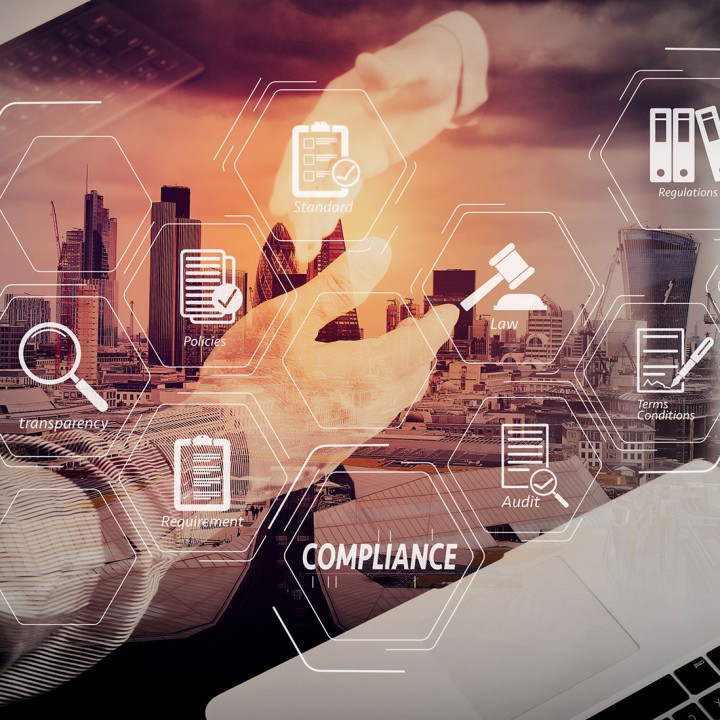 We stand for a transparent information transfer regarding our topics and financial services regulation.
The Public Affairs team of the RBI Group offers in-depth expertise in the fields of banking, financial services and economic policy. We provide sound and empirical data and facts on financial service activities in Central and Eastern Europe (CEE).

Our priority is a lively, transparent and open information exchange with our stakeholders, whom we permanently involve in our knowledge transfer. In Vienna, in Brussels, in Europe.