GLOBSEC Tatra Summit 2022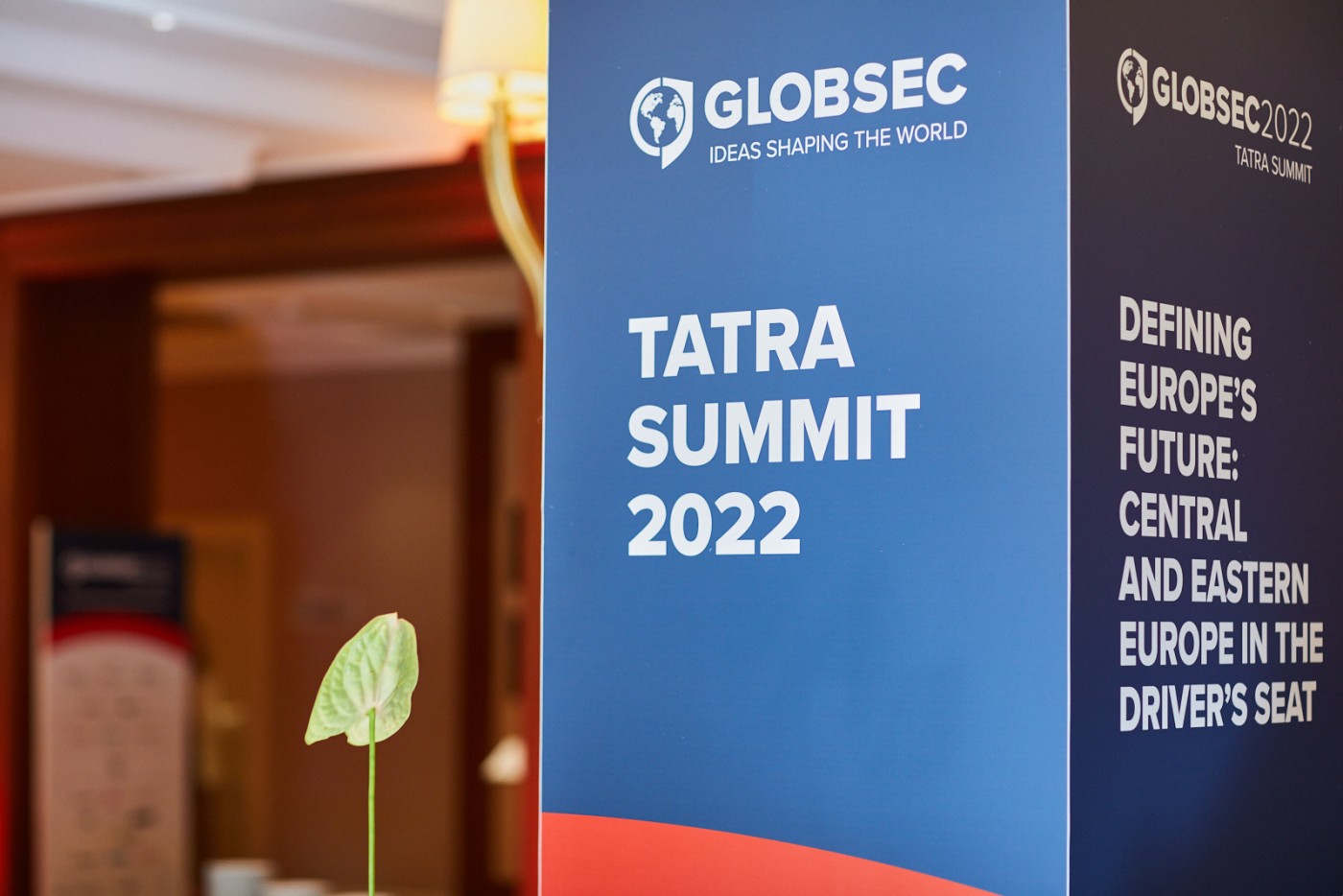 07.10.2022 – Danube Tech Valley Scale Up Fund
RBI Board Member Łukasz Januszewski, together with Paul Pasquali, RBI's Group Executive Director for European and Public Affairs attended the annual GLOBSEC Tatra Summit 2022 to discuss topics on European Affairs, ranging from geo-economics, to international politics and security issues. Eduard Heger, Prime Minister of Slovakia, Mathias Cormann, Secretary-General of the OECD and Martin Kocher, Federal Minister of Labour and Economy of Austria also participated at the event that was held from October 7 to 8. 
At the breakout session "a Scale-Up Fund as the key to accessing finance in the Danube Tech Valley", Mr. Januszewski spoke about business in the CEE and its undefeatable strength to be innovative, grow and create jobs. Concretely, he proposed setting up a public-private initiative that provides alternative funding and capital for sustainable growth of SMEs in the CEE region. Such initiative should be supported by public guarantee-schemes.
A pan-regional solution must be envisaged, where international financial institutions could play a key role. Other important aspects are that of education and mindset of the companies targeted for investment. On top of discussing the use of pension funds to develop innovation, Mr. Januszewski expressed support for the intention to create a regional growth fund for innovative companies. 
RBI is an important facilitator of the economy in CEE. Its participation in the Tatra Summit 2022 contributes to mastering the challenges we face today and reflecting on the future of Europe.