23.08.2022 - RBI discusses discusses how to further develop Europe and the major economic and the financial consequences of current crises
:

European Forum Alpbach 2022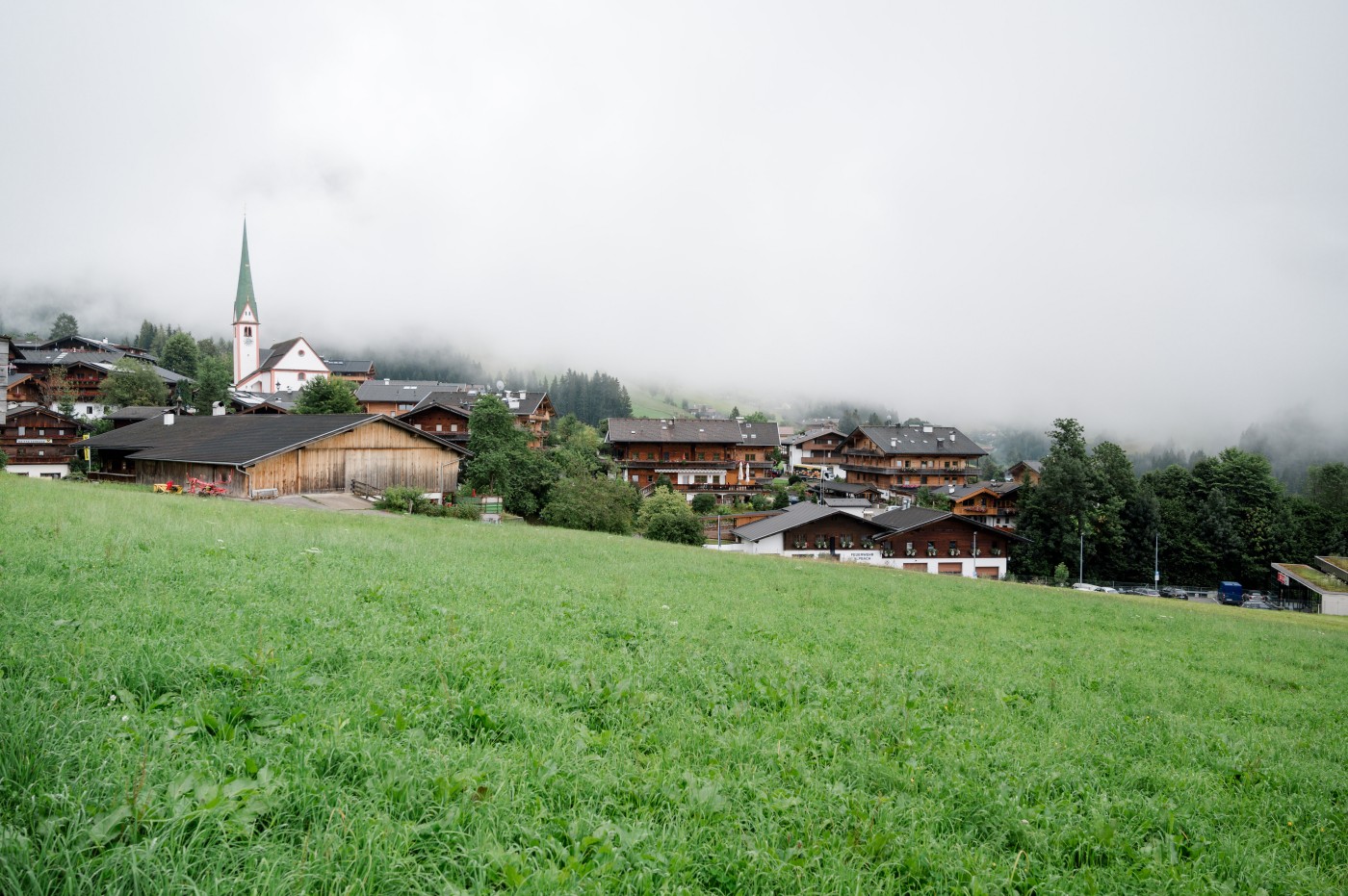 Once again, around 5,000 students, young professionals and change-makers from academia, politics, economics, culture, and civil society from 70 nations gather in Alpbach, Tyrol, to think ahead, talk and walk together and forge a great vision for The New Europe. As Europe is currently facing crises on multiple ends, it is more important than ever that great voices and minds from different parts of Europe convene to debate solutions to the challenges Europe is facing. As a leading banking group in Central and Eastern Europe, RBI discussed with stakeholders the major economic and financial consequences of current crises and explore how to further develop Europe into a vibrant capital market and the digital economy of the 21st century. 
As the exchange with students from all over Europe is the very core of EFA and the crises we face, from the hit our youth particularly hard, it is a priority for Raiffeisen Bank International AG to engage with our scholarship holders. This year, RBI provided three young, bright minds with the opportunity to take part in Alpbach. Our Chief Risk Officer, Mr. Hannes Mösenbacher, invited them, and other students, to a discussion of RBI's role in Europe and the current struggles and opportunities in the Central- and Eastern European financial sector. 
Further, on a hike through Alpbach' s mesmerizing scenery, a panel presented methodological tools to deal with risks in supply chain management, taking into account different regions and sectors. Raiffeisen Bank International AG's Chief Risk Officer Hannes Mösenbacher alongside with Minister Martin Kocher, Heiko Borchert and Rodolphe De Campos provided insights into the risk management of leading companies and their preparations for unpredictable scenarios. The panel concluded that by having a continuous and disciplined risk management strategy, leaders can respond proactively rather than reactively to a crisis and thus enhance the resilience of their business and clients. 
Moreover, Raiffeisen Bank International AG's CEO Johann Strobl, Montenegro's deputy prime minister Jovana Marović and Wolf Heinrich Reuter, advisor to the German finance minister, discussed the future of Europe and the Western Balkans in a global context. Even though current and past crises have demanded much of us all, it is imperative to use current crises and challenges as an impulse for evolution and replace the culture of short-termism by sustainability. 
As Dr. Strobl stated ,,we are just at the beginning of a lot changes. The EU needs to have a big reform to transform into a union of 30+ member states". Consequently, panelists call to action: If ambitious measures are not taken promptly, the consequences of current crises will continue to affect us in the long term. Central, Eastern- and Southeastern Europe with their great brain and economic potential can and must play a crucial role!