Navigating EU Enlargement
On November 3, 2023, the Centre for European Policy Studies (CEPS) hosted a panel discussion titled "EU Enlargement: looking ahead for Europe while learning from past experiences," featuring three distinguished speakers. Joaquin Almuna, Elzbieta Bienkowska, and Anita Kovacic shared their perspectives on EU enlargement, shedding light on the challenges and opportunities.
Joaquin Almuna emphasized the importance of economic readiness, pro-European sentiment, and internal reforms as essential prerequisites for EU accession. He underlined the need for pre-accession support from the EU and the critical role it plays in the enlargement process. Almuna also highlighted that enlargement is not just about growth; it's a matter of European security, emphasizing the importance of trust-building between candidate and EU countries, with special attention to supporting Ukraine.
Elzbieta Bienkowska challenged the conventional wisdom that financial incentives should be the primary driving force behind EU enlargement. Drawing from Poland's experience, she argued that joining the EU is about more than economic gains. It's about shared values and the pursuit of freedom. Bienkowska stressed the importance of sectoral policies and the role they play in the expansion process. She also warned of the potential consequences of missing the accession window, emphasizing that it could result in a prolonged closure of the opportunity. While acknowledging that enlargement may come at a cost, she contended that it's a worthwhile investment for the future of the European Union.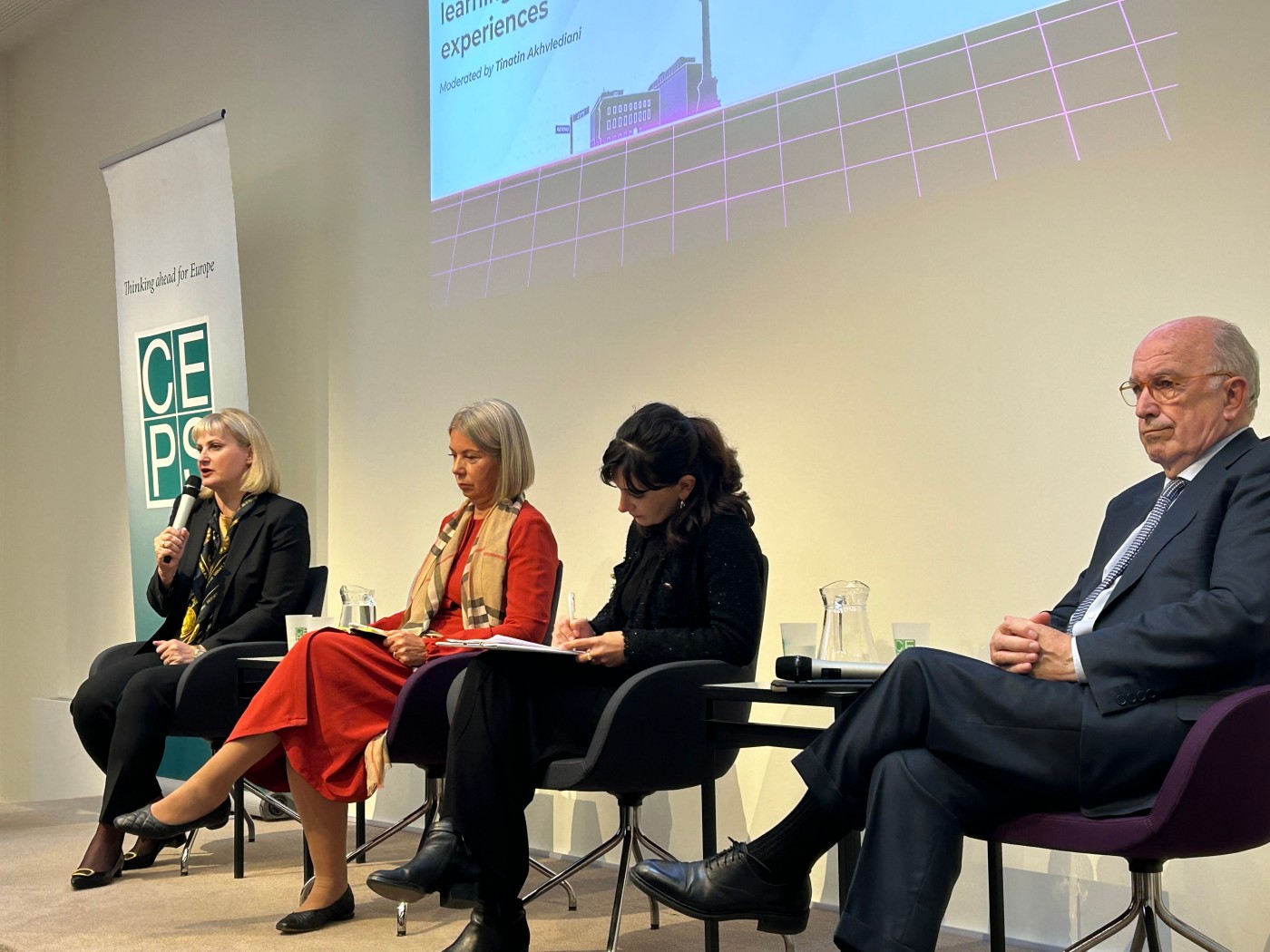 Anita Kovacic brought a unique regional perspective to the discussion, focusing on Kosovo's aspirations to align with the EU. She identified economic inspiration as a key driver for Kosovo's EU alignment and highlighted the significant presence of European banks in the region. Kovacic emphasized the alignment of Raiffeisen Bank Kosovo with EU values and culture, with a goal to connect the Western Balkans with the EU's payment system. She stressed the importance of strengthening economic programs and the rule of law in the Balkans to boost private investments and build trust to attaract more EU investors. Her call to action was clear: a concrete commitment from the EU is needed to maintain enthusiasm for further expansion.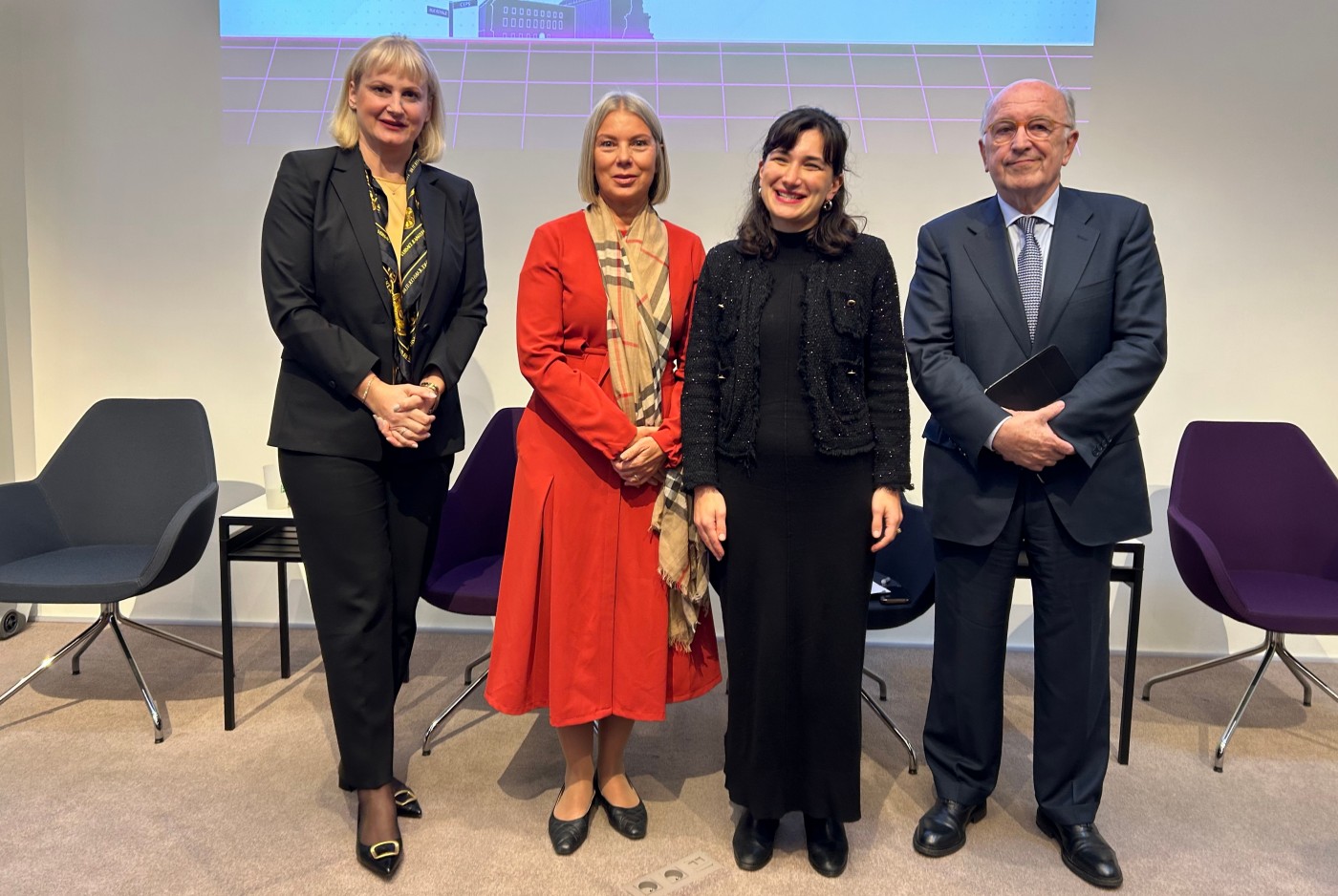 The insights from Joaquin Almuna, Elzbieta Bienkowska, and Anita Kovacic underscored the multifaceted nature of EU enlargement. Preparation, support, shared values, and commitment all play vital roles in ensuring the success of EU expansion. As Europe looks to the future, these lessons will undoubtedly guide the path towards a more united and expansive European Union.